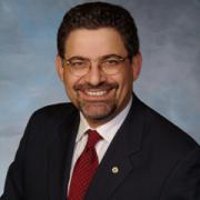 Dr. Birol A. Yeşilada
Dr. Birol A. Yeşilada is professor of Political Science and International Studies at Portland State University (PSU). He is also holder of the endowed chair in Contemporary Turkish Studies in the Mark O. Hatfield School of Government. Dr. Yeşilada received his B.A. degree in 1977 in Neurobiology from the University of California at Berkeley, his M.A. in Political Science in 1979 from San Francisco State University, and his Ph.D. in Political Science in1984 from the University of Michigan. His current research interests include: Global power transition, the European Union, political and economic development of Turkey, radical Islam and terrorism, the Cyprus negotiations, and politics of economic reform in the emerging markets.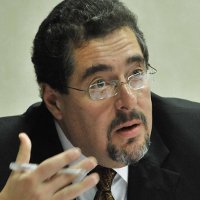 Dr. Bernardo Arévalo de León
Dr. Bernardo Arévalo de León is a Senior Peacebuilding Adviser for the International Peacebuilding Advisory Team of Interpeace, previously serving as Deputy Director General for Research and Development. Bernardo served in Guatemala's foreign service for over 12 years, including as Deputy Minister of Foreign Affairs and as Ambassador to Spain. Has been leading and supporting peacebuilding teams in his country and around the world for the last 20 years.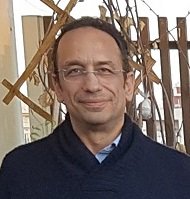 Dr Alexandros Lordos
Dr Alexandros Lordos is one of the founders of SeeD, where he served as Head of Research (2012-2015) and as Head of Learning and Innovation (2016-2018). He is currently a Lecturer in Clinical Psychology at the University of Cyprus, where he also directs the Skills and Resilience Lab at the Department of Psychology. In his various capacities, at the University of Cyprus and at SeeD, he has served as principal investigator or co-principal investigator in projects across several countries in Africa, Europe, and Asia. Dr Lordos' research investigates the interplay between individual, community and institutional factors in the emergence of multisystemic resilience in conflict-affected populations. He has published his work extensively in scholarly peer-reviewed journals within the fields of mental health and peacebuilding.